Durham North West, Consett and Surrounding Areas
Leanne Joab
Hi, I'm Leanne, and I am so excited to be bringing the wonderful world of Drama Tots to Durham North West, Consett and Surrounding Areas.
For the past 14 years I have worked with children, young people and their families in various settings, but mostly in holiday clubs, nurseries, schools, and on-board cruise ships. Along the way I achieved a few qualifications, including a BA (Hons) Degree in Early Childhood Studies, and gained an invaluable amount of knowledge and experience in teaching and caring for children and young people. Within the past few years I have been more focused on working with children and young people who have special educational needs and disabilities, which I found very rewarding.
Working with children is one of my passions, the other is performing. My love of performing started from a very young age, when unbeknown to my parents I stood up in a restaurant on holiday, with arms stretched out wide, and shouted "ladies and gentlemen"! Since then I went through school taking part in plays, talent shows and the choir, and then most recently was able to entertain hundreds of families aboard cruise ships.
From the moment I discovered Drama Tots I knew I had stumbled upon something great! Not only do children have fun at Drama Tots, but the classes have been created with the intent of children learning and developing as they play.
I am thrilled that the families and nurseries of Durham North West, Consett and Surrounding Areas can now experience Drama Tots for themselves, and that I can be the one bringing it to them.
So, book your trial today, and I look forward to seeing you very soon for an exciting adventure!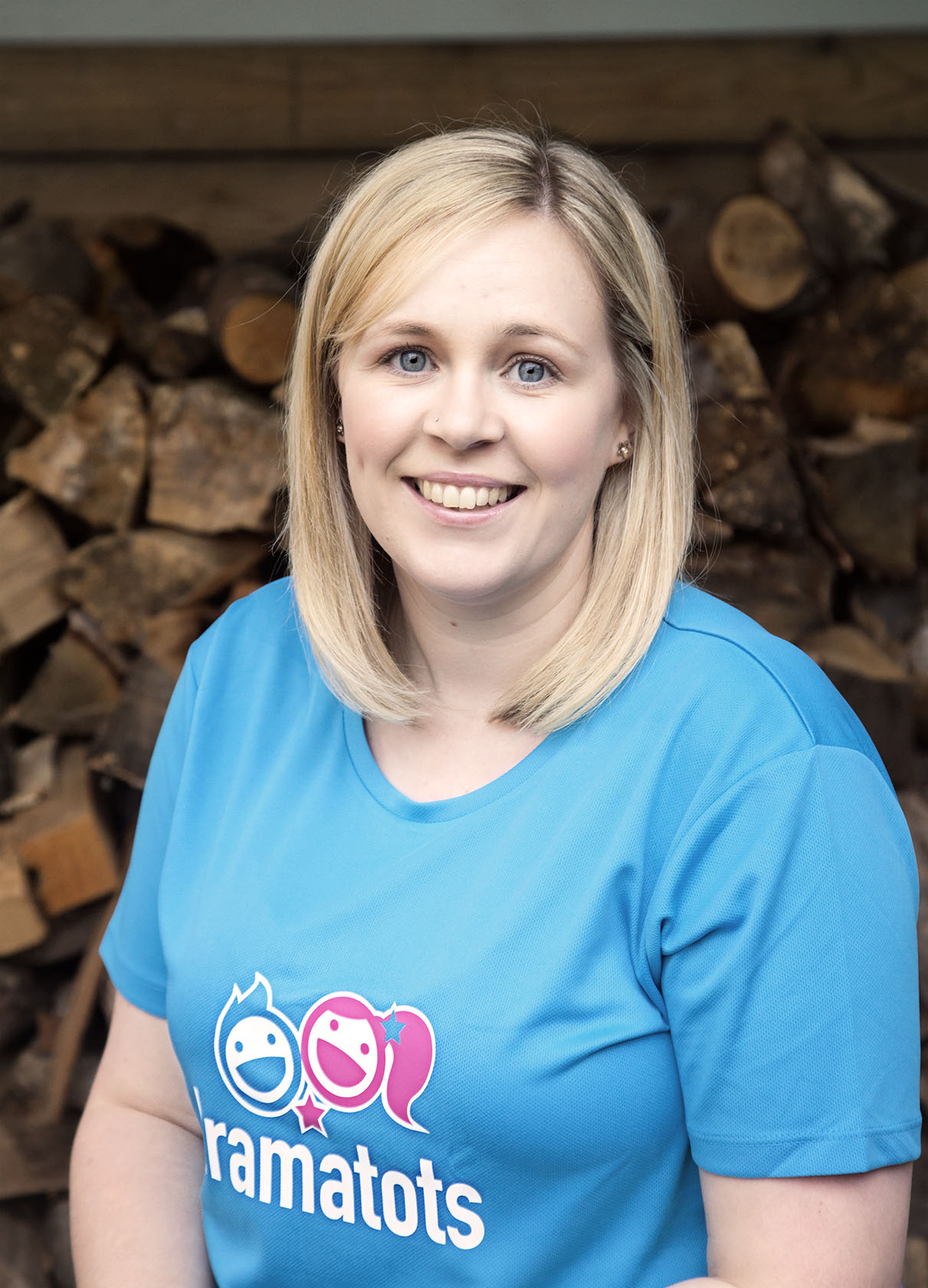 Book a trial for your nursery or for a weekly class today and join us for our next Drama Tots adventure.
T: 07554 653863